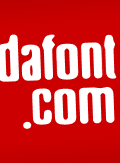 Anuncio de Tom Chalky
Registrado el 04/05/2013

InspirationHut
Tom Chalky
Chico
Nacido el 12/05/1991 (32 años, Tauro)
Reino Unido

(Plymouth)
Comentario
Hey! Iím Tom, and I design creative resources for creative folk such as yourself; from handcrafted fonts to detailed textures.

I take great pride in the quality of my products and the relationships that Iíve built with those who use them. Also, I like to blab on about online business and get a real kick out of helping talented people turn their passion into a full-time gig.

Just like my fonts, I try to be as real as possible. So if you have any questions, fancy a chat, or have a project you want to discuss, drop me a message! As always, Stay creative.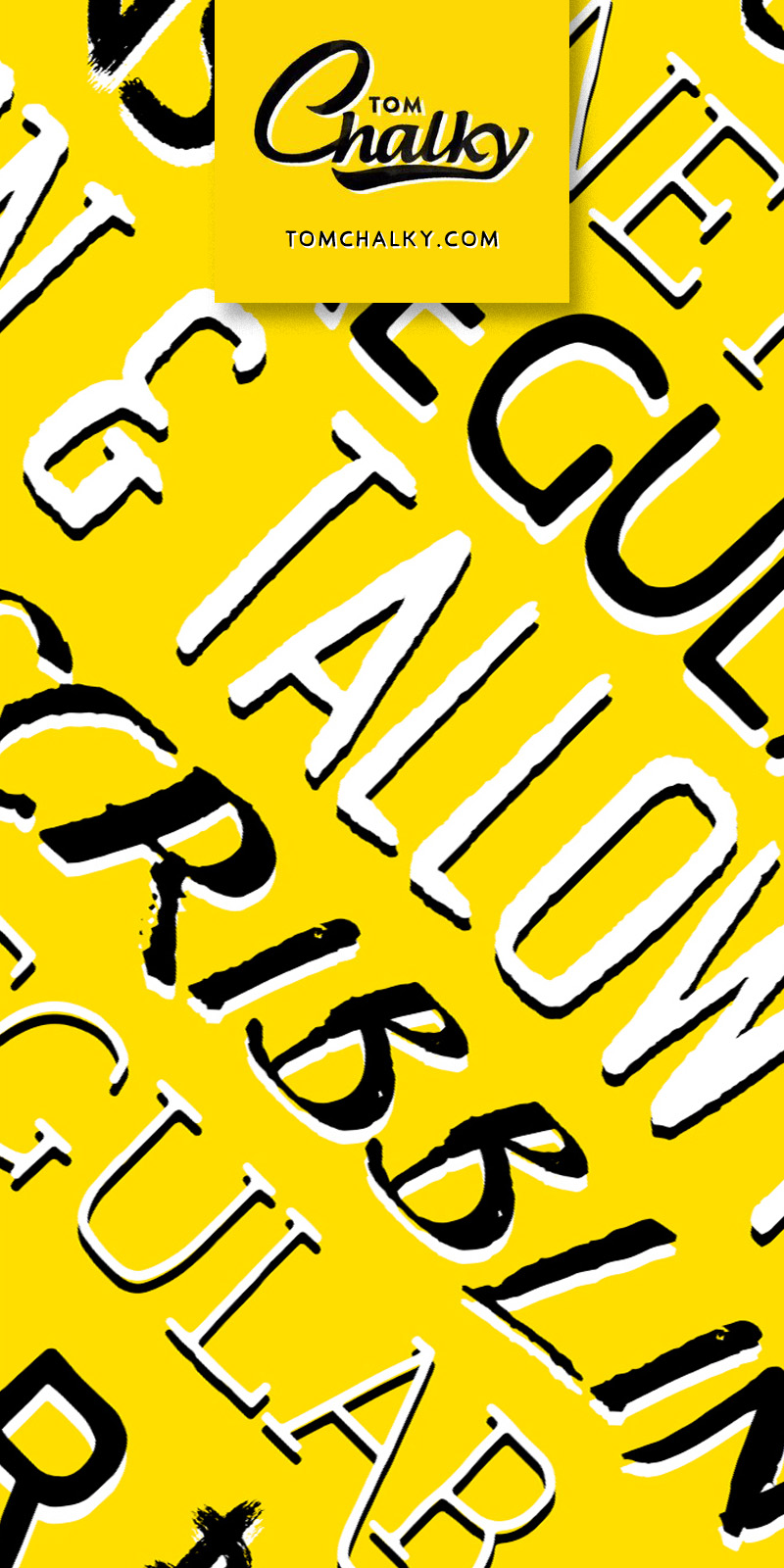 Anuncios Google de InspirationHut