Even a vaguely similar font with the alternative letters with the end parts could do/
I recognise this but can't think for the life of me what it's called. Need something like this, or similar, with the fancy tails on the final letters.
Thanks!

I'd imagine this was originally a hand drawn completely custom font, but can anyone think of something similar?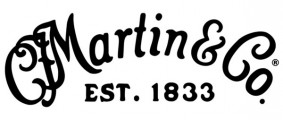 Brilliant, thanks.
Very similar, but not quite. The bottom part of the 2, for example, is thick all the way along on the original, but tapers on Pistilli Roman.
Eurostile has a very similar, but slightly squarer, shape to many of the letters, particularly the S a r and y.
Looking for either this or something similar, unfortunately these are the only letters I have. any help greatly appreciated!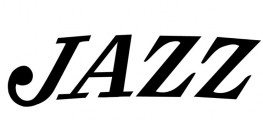 All times are CEST. The time is now 06:09