does anyone have LHF hamilton ornate font.....or know were to get it for free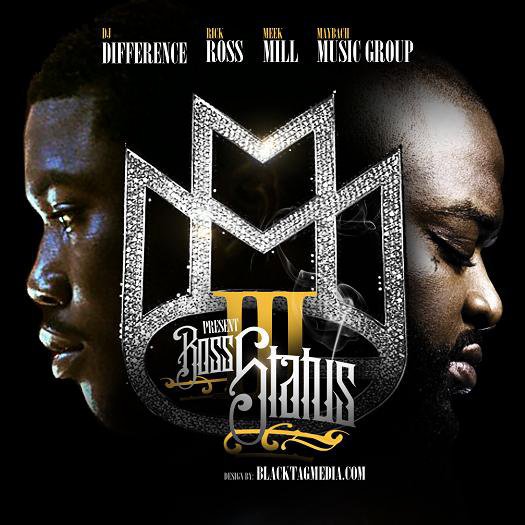 Edited on Jul 11, 2012 at 21:08 by drf_
Do you do this in supermarkets too ? Ask for things that have a price, for free ? You know that's stealing, right ?
What's mine is mine and what's yours is mine too. Common philosophy in the USA.
And they were burning the communists once




honestly drf_ that is just out of this world funny!
All times are CEST. The time is now 21:08